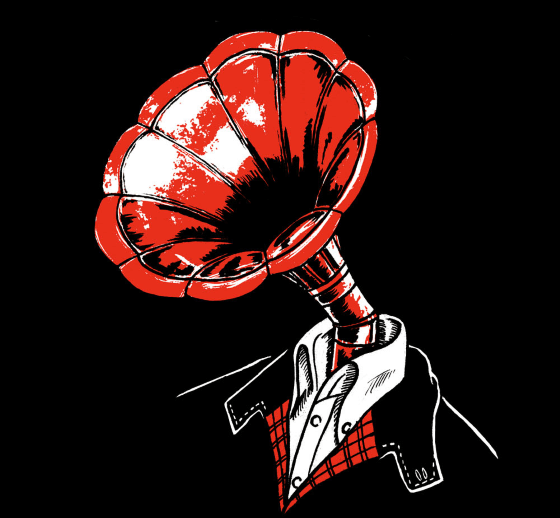 45AD is five friends who dress well and drink heavily. We describe our music as a truck full of Cock Sparrer records crashing into a truck full of Otis Redding records. Maximum Oi'N'B!
"Those of us who have had the pleasure of seeing them live will never forget them. -
Razorcake
Our latest release is the "Now Or Never" EP. That's available on
a UV digitally printed 12" from Pirate Press
.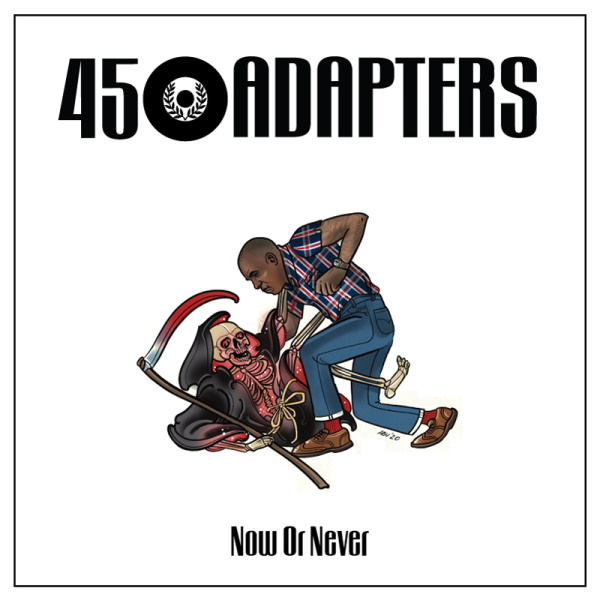 Our seventh release was the "They Call It Justice" EP. That's available as a 7" from Pirates Press in the US and Contra Records in Europe.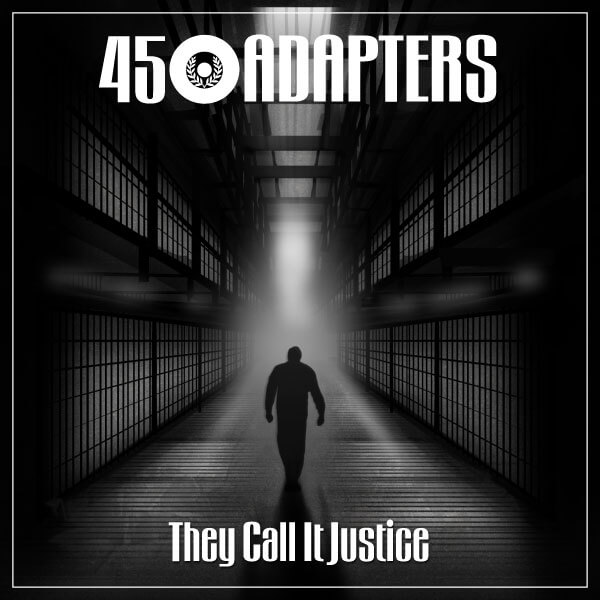 Our sixth release was the "Patriots Not Fools" MAXI EP. That's available as a 12" from Pirates Press in the US and Contra Records in Europe.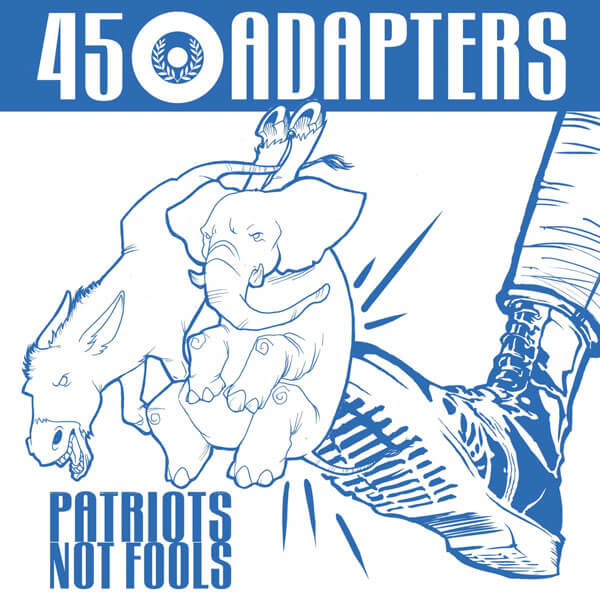 Our fifth release was the "Dress Well, Drink Heavily" EP. It includes three new songs, our first songs ever recorded in a real studio. You can pick that up a copy of the second pressing at Pirates Press.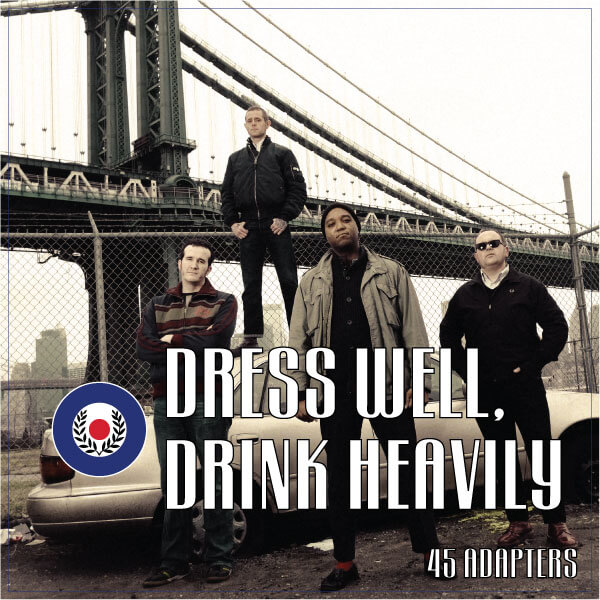 Our fourth release was "Collected Works Vol.1". It's a collection of all of the songs from our vinyl releases and four unreleased tracks. The vinyl is basically sold out, but you can get the digital release from your favorite mp3 store. Yes, that includes iTunes.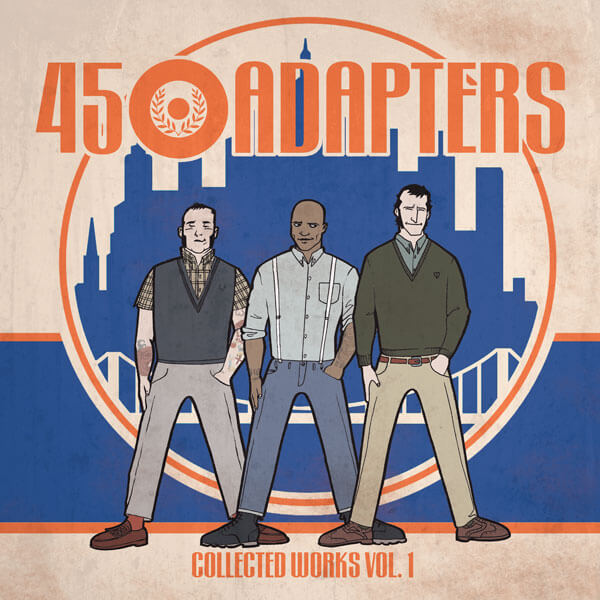 Maximum Rock'N'Roll says"...this is four sides of super fun sing-along street punk rock'n'roll from some of the best in the business."
Our third release was a split with Stomper 98 from Germany on Randale Records.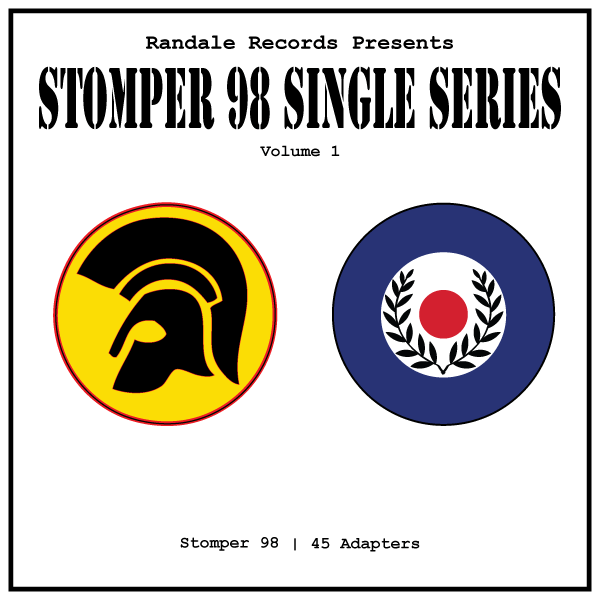 Our second release was the "Don't Trust Anyone Who Doesn't Dance" EP.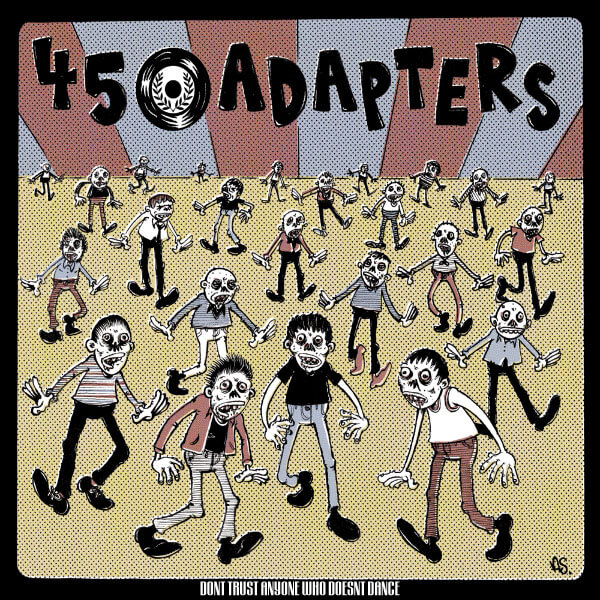 Our debut release was the "Not One More Day" EP.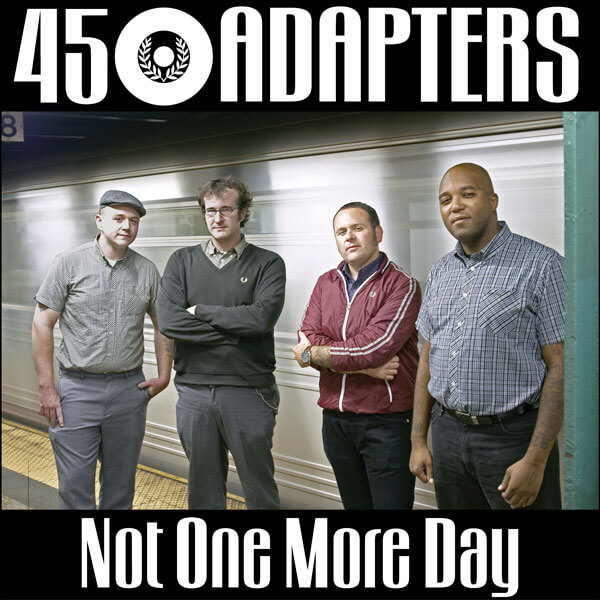 "Make no mistake, there are elements of gruff street rock present, but it's clear that these lads also have an ear for Jamaican ska and R&B, and it shines through not only in the music, but also in the production of the record." -
Razorcake review of "Not One More Day"
Here's a high quality copy of the
45 Adapters logo
for press or promotion. Oh, you need an
Illustrator version of the logo
?
DTAWDD: Don't trust anyone who doesn't dance.